Description: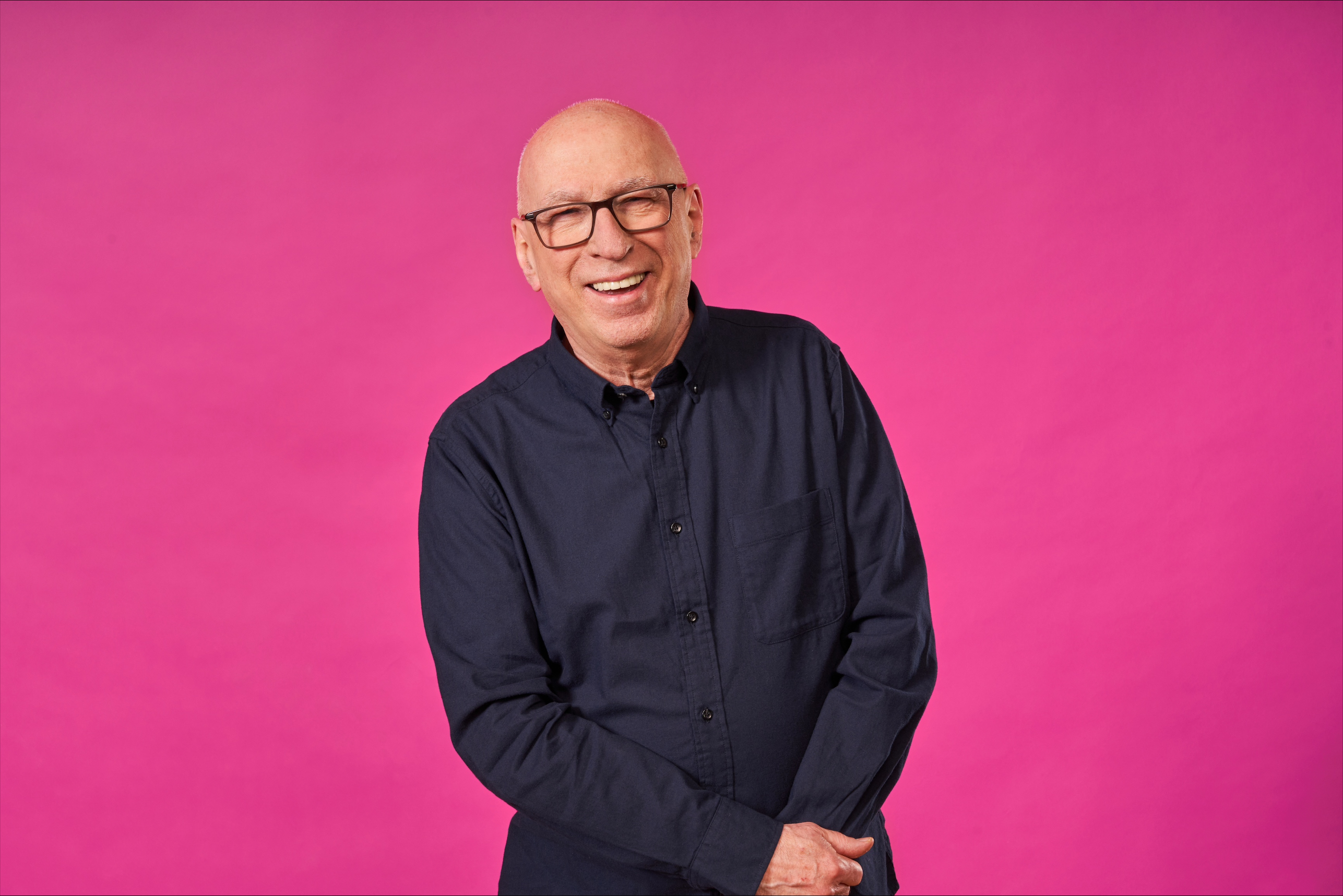 Presented by Ken Bruce

What better way to celebrate 50 golden years than with a fabulous Family Prom?

We have loads of your favourites from past Family Concerts to play for you including themes from Raiders of the Lost Ark, Pirates of the Caribbean and The Lion King, as well as Queen's Bohemian Rhapsody. There's lots of golden themed music, including the theme from Goldfinger, Gold and Silver Waltz and the Coronation March: Orb & Sceptre.

Movies released in 1974 included Godfather II and Murder on the Orient Express, ABBA won Eurovision with Waterloo and Liverpool FC won the FA Cup. So, what better reason to include an ABBA Medley and "You'll Never Walk Alone" from Carousel?

The fun starts at 6pm so why not get the family together, put your glad rags on and join in.

It promises to be a fabulous evening of wonderful music.

Tickets now on sale!