Description:
Presenter: Tom Redmond
Samuel Coleridge-Taylor: Four Characteristic Waltzes
Elgar: Enigma Variations

Elgar's Enigma Variations is perhaps one of the best known pieces of orchestral repertoire, but do you know about the people the music depicts? If not then this is the concert for you! Each variation was written about one of Elgar's friends and family, depicting their character traits or something about their lives. Our engaging and entertaining presenter, Tom Redmond, will guide you through the piece step by step with extracts from the music as well as a performance in full. Tom is a former horn player with the Halle Orchestra and is now Director of Music at Chethams School of Music in Manchester. He has presented many concerts over the years, aimed at all ages and we are delighted he is able to join us as our guide to unravel the stories behind the Enigma Variations.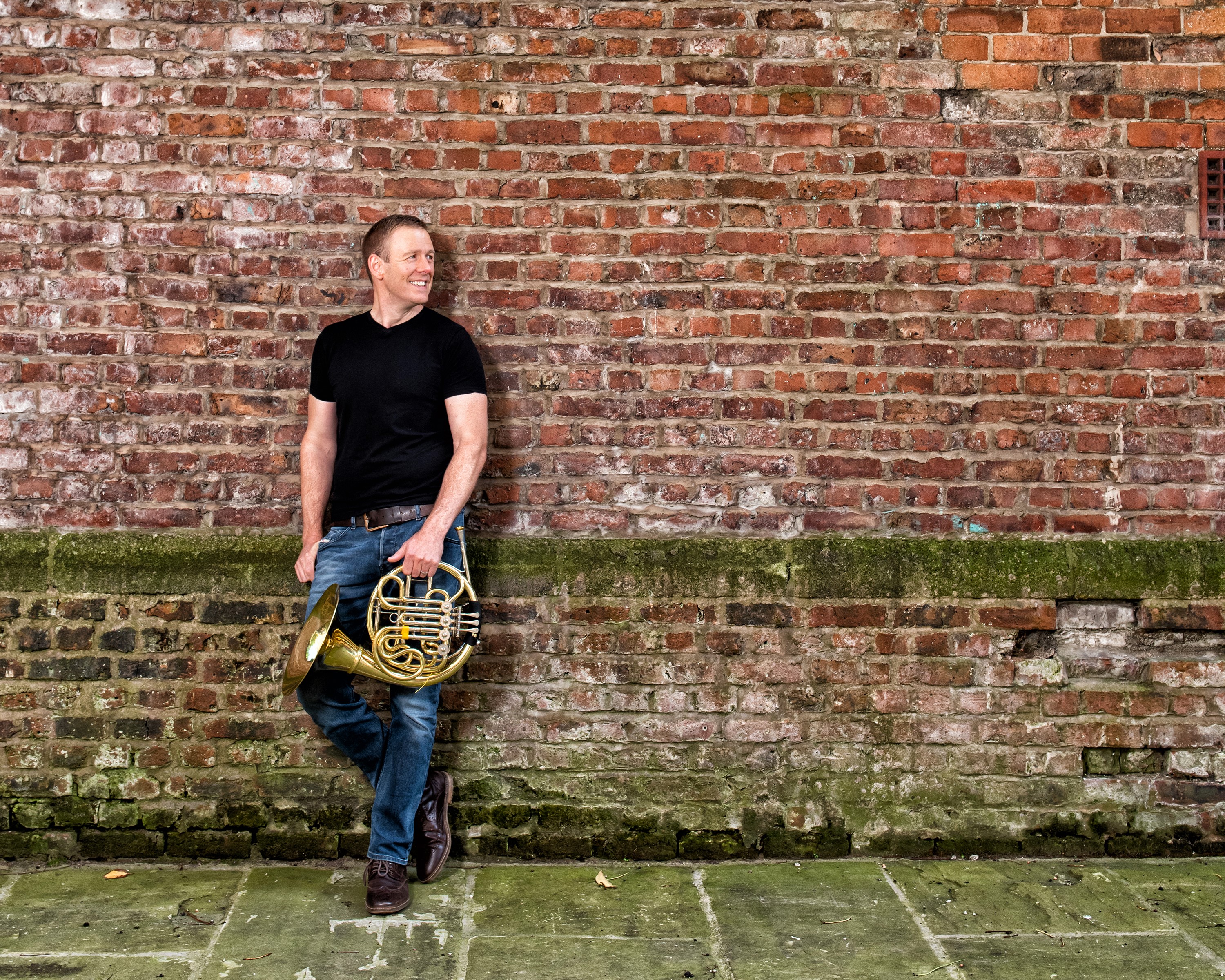 Credit - Sara Porter